Confused about Dog Health?
It's only natural.
You're here because you care about your dog.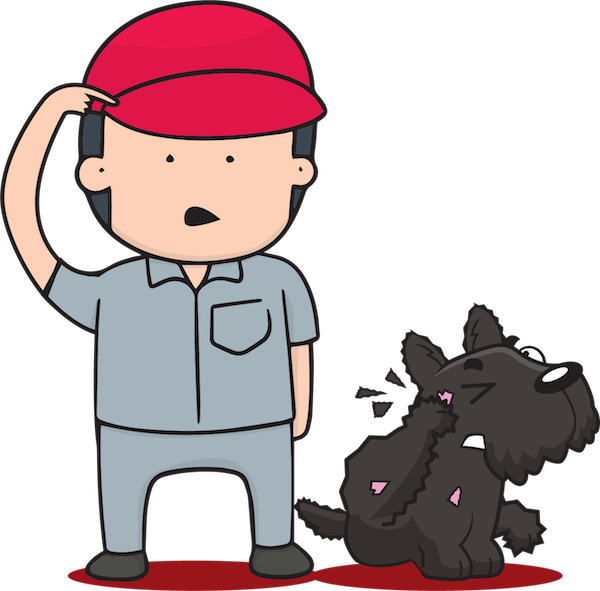 You're the dog owner who knows happiness is healthy.
The confusing thing is there's a lot of information about canine health out there and simply following your gut instinct isn't enough!
At Dig-In we like to keep it simple. Dig-In Digestive Gravy Powder works by naturally helping your dog's gut flora to boost their immune system resulting in a whole host of clinically-proven positive health outcomes for your pet. Dig In aids in fighting off the nasties and laying the foundation for truly healthy, happy dogs.
How is Dig-In different?
Supplements, Dog Probiotics, Dog treats... what's right for your pet?
| | | | | |
| --- | --- | --- | --- | --- |
|   | | Supplements / Multivitamins | Dog Probiotics | Dog Treats |
| Naturally helps correct the digestive process? | | | | |
| Actively absorb mycotoxins | | | | |
| Normalises the functioning of the gut bacteria | | | | |
| Dog will love the taste | | | | |
| Artificial colours, flavours, or preservatives? | | | | |
| Contains good bacteria? | | | | |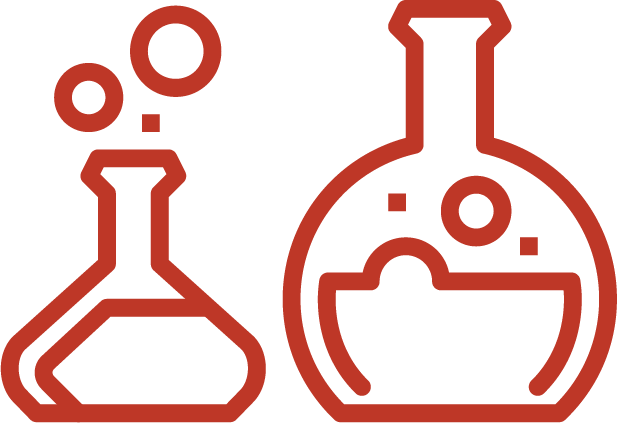 The Science of How
Dig In - it's only natural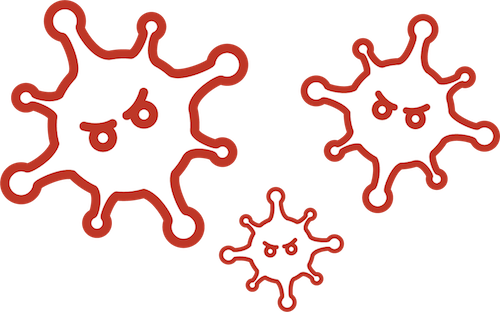 What is a mycotoxin?
A mycotoxin is a toxic product caused in metabolism by organisms of the fungus kingdom and is capable of causing disease and death in dogs and even humans.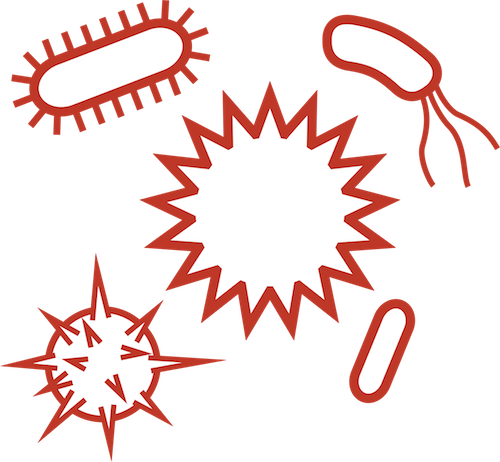 What is microbiota?
Microbiota is the name given to the 'gut flora' or the microbe population living in the digestive system. It can include trillions of microorganisms, including at least 1000 different species of known bacteria with more than 3 million genes.

How does Dig-In help?
Intestinal microbiota directly affect the development of your dog's immune system. Without a healthy balance or equilibrium of these microbiota in your dog's system, mycotoxins, amongst other nasties, can overwhelm the good bacteria in your dog's gut and lead to multiple negative health outcomes including poor immune response, heightened allergic sensitivity, lethargy, skin problems, joint pain, etc.
However, adding Dig In Digestive Gravy Powder's naturally formulated mix to your dog's food can encourage the perfect digestive conditions for strengthened immune functions to prevent, manage and cure many canine ailments. Plus your dog will love it!
Get the facts
We are completely transparent about the scientific evidence behind Dig In. If you're interested in the numbers, charts, and scientific data, we're happy for you to read the full scientific research into Dig In's powerful formula for dogs. Get in touch to get the full story.
What Others Say
Hear stories from our valued Dig-In dog community to find out more about how Dig-In has brought health and happiness to others dogs.
"I would definitely recommend Dig-In to my friends and let them know the benefits my dog has received from it. Bandit loves his meals and has not been scratching at all, his coat is so soft and shiny… and he's also extremely frisky!"

Margaret & Bandit

"Chica has always loved her food, but she now spends ages cleaning her bowl for every trace of the gravy! I definitely saw the benefit from using Dig-In Digestive Gravy Powder, and know how difficult it is to find products for a dog with allergy issues"

Paula & Chica

"Leon really loved the gravy – he would wait until the gravy was on the biscuits before he started eating. He is normally a grazer but would eat this meal all at once! I would absolutely recommend it others whose dogs ever need any encouragement to eat.  "

Ronnie & Leon
Top FAQ's
Will Dig-In be suitable for my puppy, mature or older pet?
Yes. Dig-In is suitable for dogs of all life stages. Yipee!
Does Dig-In contain any artificial colours, flavours, or preservatives?
No! It doesn't. Dig-In is a specific blend of food ingredients, and all these ingredients are certified food safe and have GRAS standing (which stands for "Generally Recognised As Safe").
My dog has been ill recently, should I add Dig-In to his/her diet now or should I wait until he/she is better?
While we have seen dogs thrive on Dig-In, we want to make sure that your vet is kept informed should you wish to start your pet on Dig-In if he/she has a pre-existing illness. If you would like us to speak to your vet, please pass on our contact details below and one of our senior scientific team will be more than happy to discuss the application of Dig-In for your pet's treatment.
For more of the frequently asked questions you might have, visit our FAQ page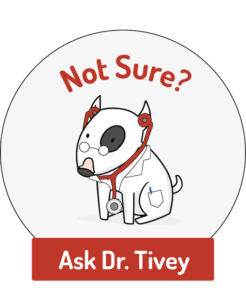 Dig-In was developed with Veterinarian Dr Tivey. If your dog has a special condition or you're just not 100% sure if Dig In will help your pooch, shoot us a question and we'll get back to you as soon as possible with all the information you need.
So, Ready to make your dog happy and healthy?
Give your dog a healthy treat with Dig-In Digestive Gravy Powder. Meal times have never been so enjoyable, and you will visibly see the improvement in your dogs everyday health and happiness. Apply it as a powder to wet food, or add water to make it a gravy to enhance the palatability of dry food.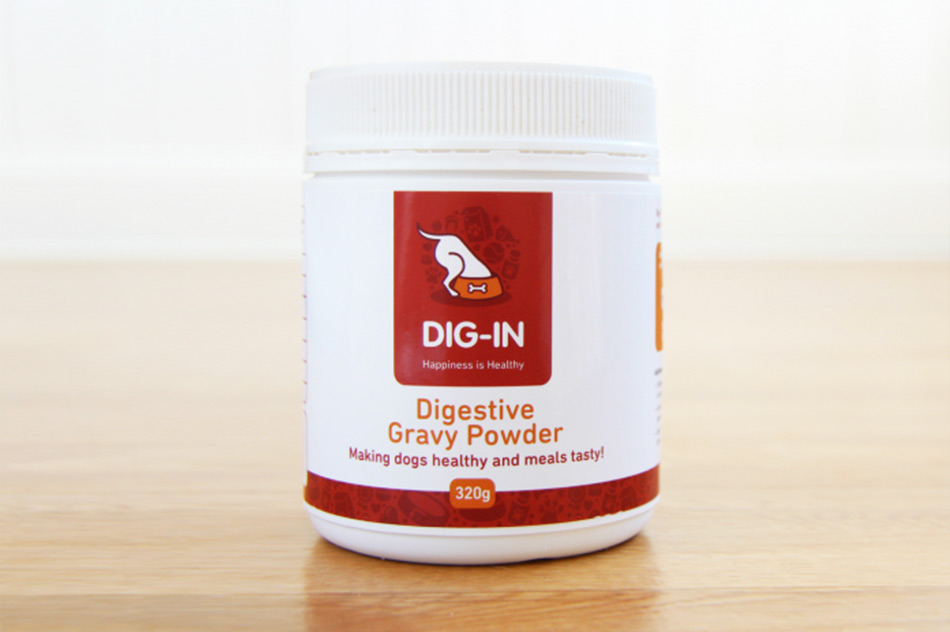 Dig-In Single Pack
$35.00Add to cart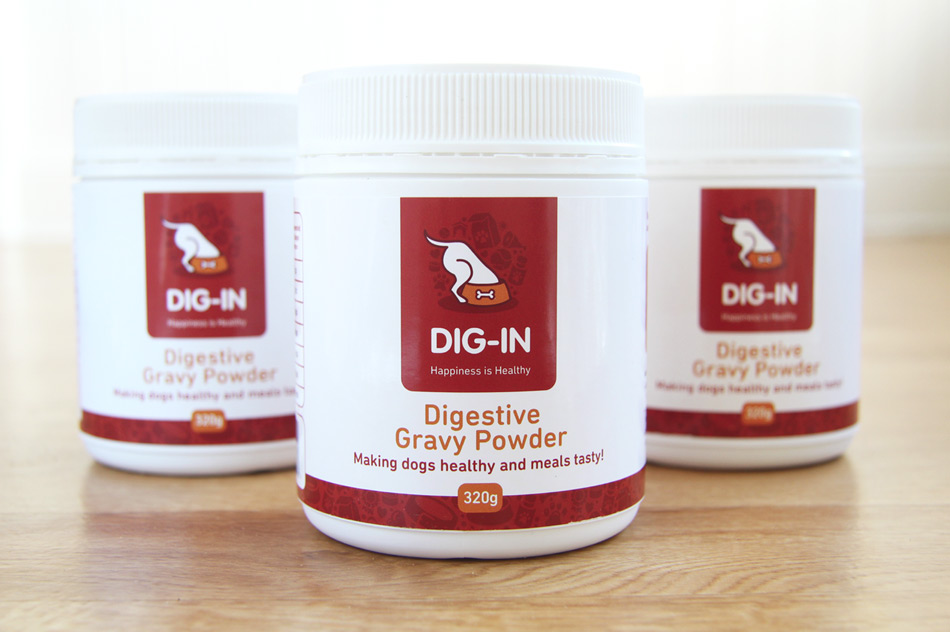 Dig-In 3 Pack (saving of $20)
$85.00Add to cart